Born as a minor brother of the famous Brunello today is a wine with its own personality and has a excellent success in wine-bar. Often served as wine by the glass.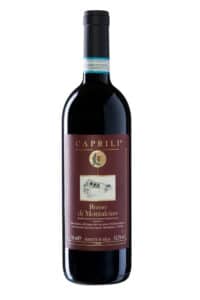 Denomination: Rosso di Montalcino D.O.C.
Grape: Sangiovese
Vineyard: Testucchiaia
Fermentation: Spontaneous at controlled temperature in stain steel tanks for maximum for three weeks.
Ageing: 12 months in big barrels by Slavonian oak, followed by some months in bottle.
Characteristics: Drinkable from the young age with attitude to be aged for 8 years.