Newcomer among the wines produced by the estate. It comes from Vermentino grapes in purity. It is dedicate to Alfo's mother, Settimia.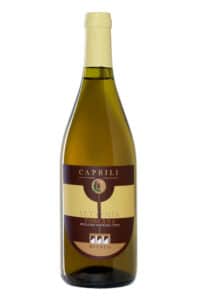 Denomination: I.G.T. Toscana Vermentino
Grape: Vermentino
Vineyard: Fornacina
Fermentation: soft pressing, racking, fermentation in stain steel tanks at a temperature of 16-18 ° C for 2-3 weeks. Stabilized in November and bottled in the month of December – January.
Characteristics: a fresh and aromatic wine. Easy pairing with fish dishes, nice for snacks, appetizers and happy hours. Even to sip with friends in the wine bar.